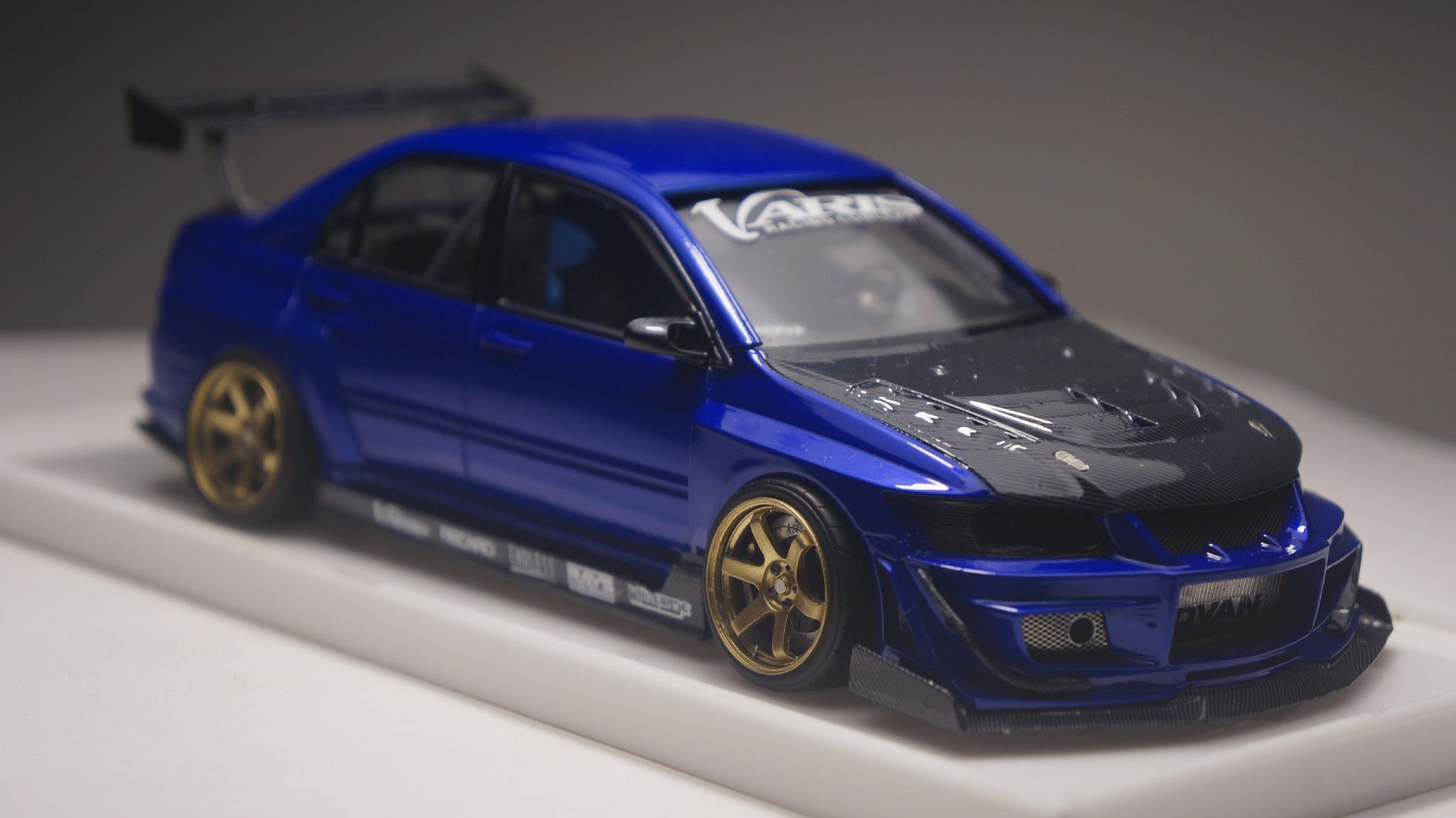 1/24 Scale Model Car Kit
Alpha model 1/24 Scale Model Car Kit JDM resin transkit is an essential component for any Japanese Domestic Market (JDM)car model builder. Our transkit provides all the necessary additional parts and details to help you create an accurate and highly detailed JDM car model build car models.Let's start building car models! 
Your cart is currently empty.