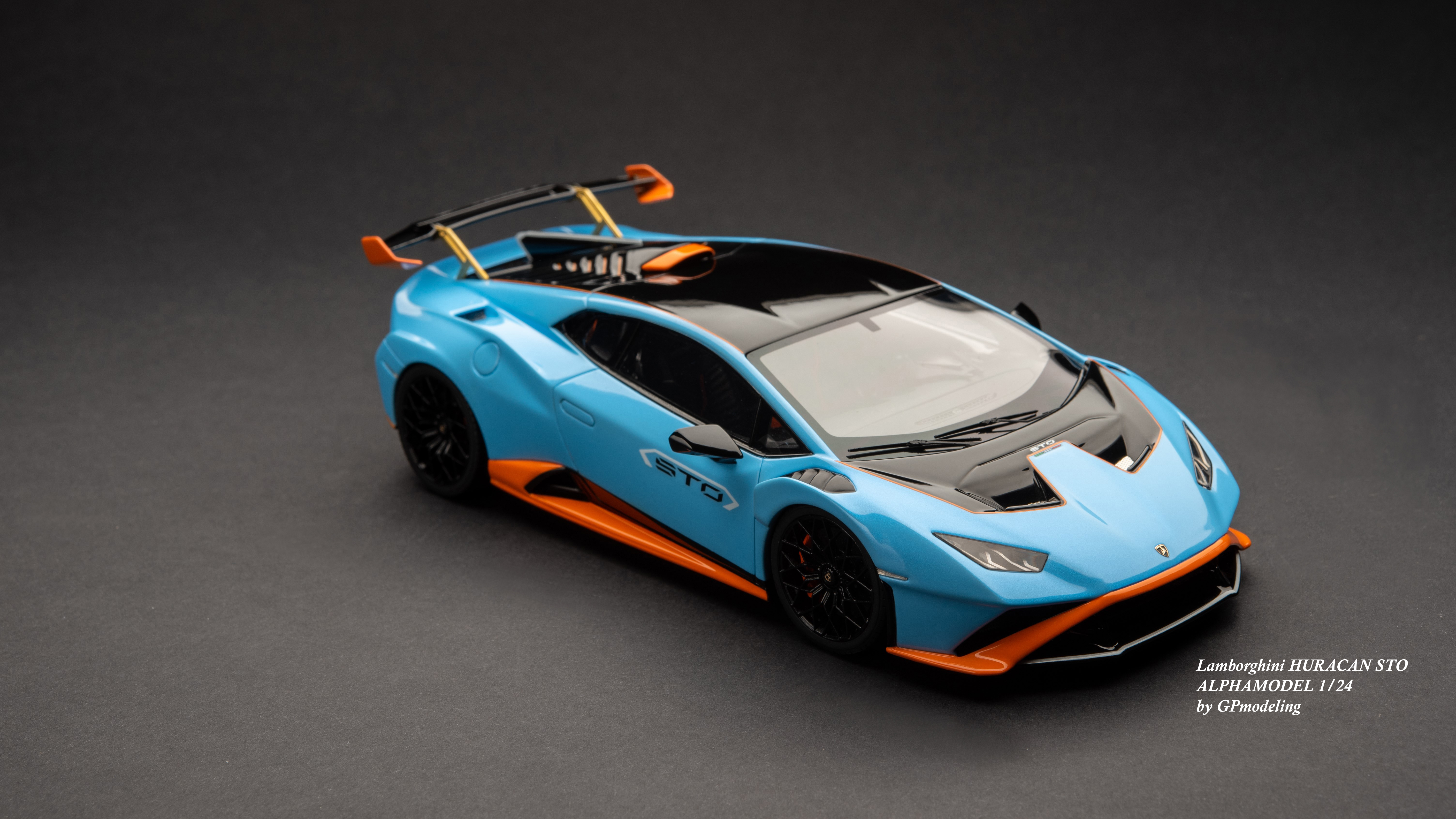 1/24 Scale Model Car Kit
The Alpha Model 1/24 Scale Model Car Kit collection is proud to present the new Alpha Model Lamborghini racing model kit. Whether you're an avid Lamborghini racing fan or a model enthusiast, this model kit will blow your mind. Alpha Model captivates with its exceptional quality and incredible detail, bringing you the ultimate Lamborghini racing model experience.Let's start building car models!

Your cart is currently empty.