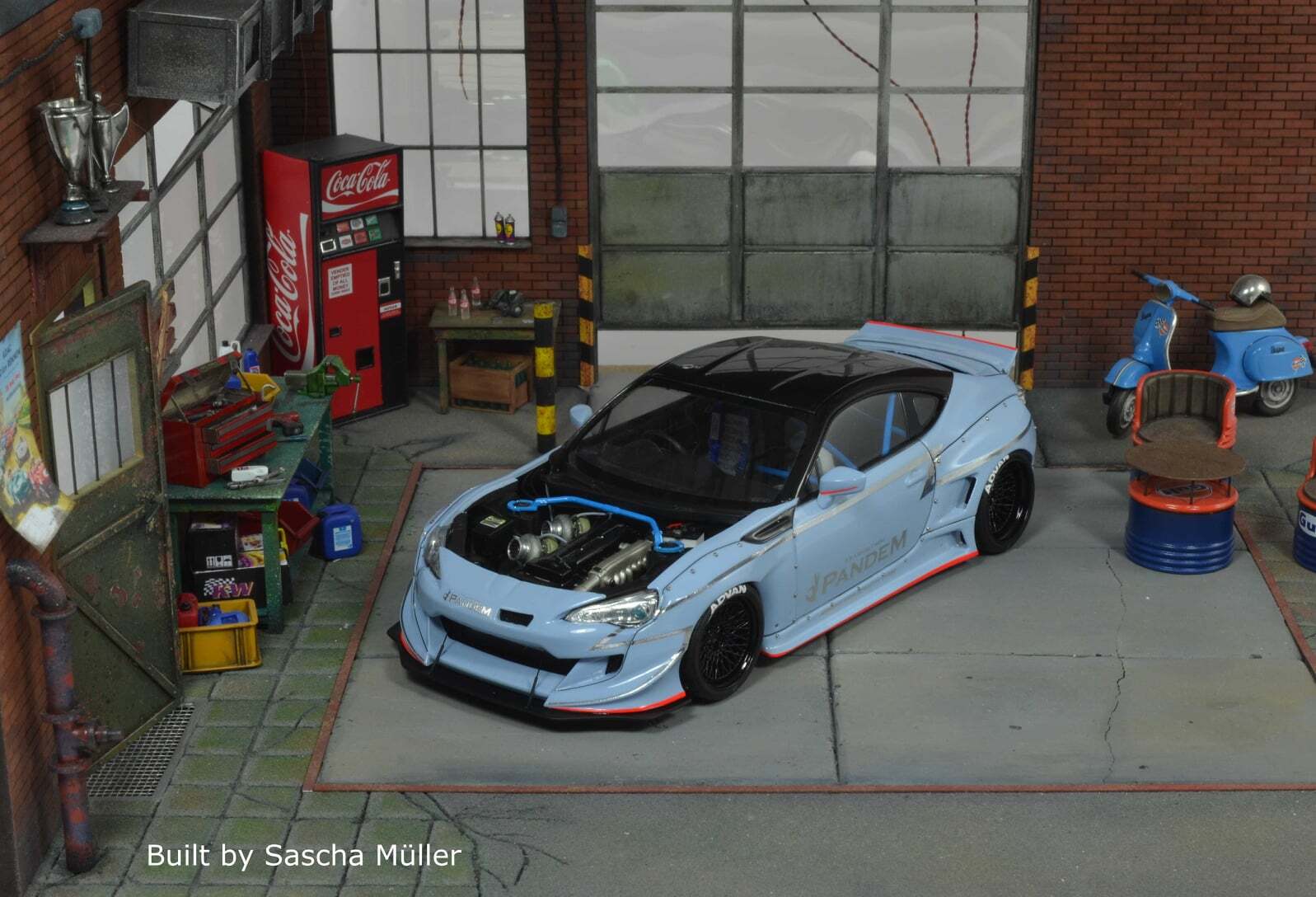 1/24 Scale Model Car Kit
Alpha Model's 1/24 Scale Model Car Kit Rocket Bunny Kits are a must-have for any car model builder who wants to add a touch of style and flairto their project. Our Rocket Bunny Kits are made using high-quality materials and advanced manufacturing techniques, ensuring that each kit provides an excellent fit and finish build car models.Let's start building car models! 
Your cart is currently empty.