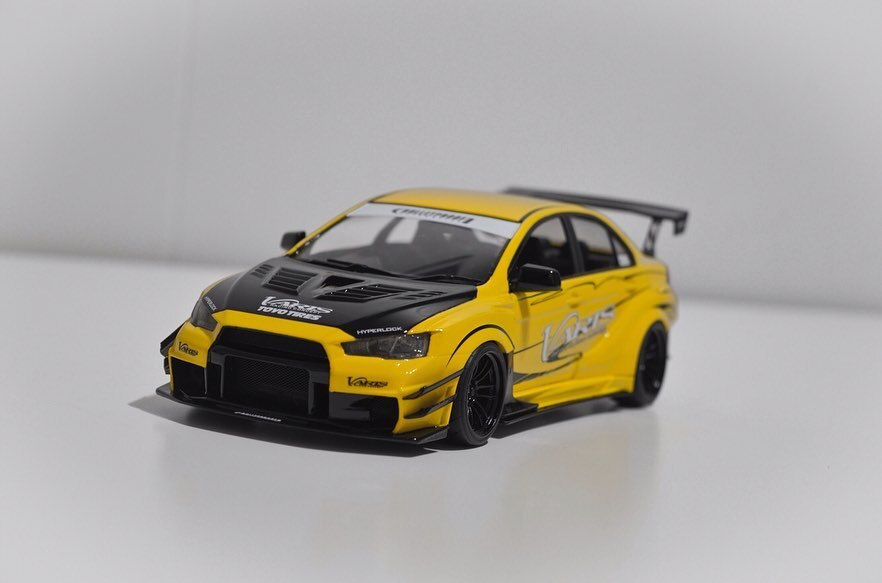 Alpha Model Varis Kits series models

Alpha Model 1/24 Scale Model Car Kit Varis Kits are a high quality and refined model car assembly kit. It adopts a unique deformation design, and its body shape and performance have been significantly upgraded and improved. This kit is mainly aimed at those who want to achieve a higher level of model car building build car models.Let's start building car models!

Your cart is currently empty.